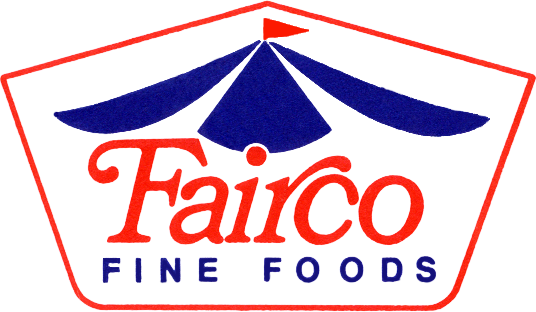 Interested in learning more about us?


Fairco, Inc., founded in 1946, is an exporter of quality foodstuffs made only in the U.S.A.  Our knowledge of overseas markets gives us a solid advantage to be highly competitive in the global arena.

We have an experienced staff with a combined background in the food industry of over 30 years.  We exhibit at major International Trade Fairs, which gives us the opportunity to reach out to prospective buyers as well as to connect with our loyal customers. 

Fairco, Inc. is prepared to meet all of your needs from start to finish and will continue to serve the world with our quality products as we have since 1946.